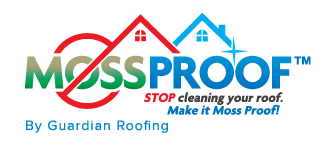 Keeping your roof clean is important for many reason. If your roof does have moss, algae or debris like evergreen needles or leaves on it you want to get it cleaned off.

And when you do decide to have your roof cleaned, the company that does it is the most critical aspect. The right company will specify the correct way to clean your roof, have the proper trained employees, and insurances to keep you safe.
Learn more about our cleaning process HERE.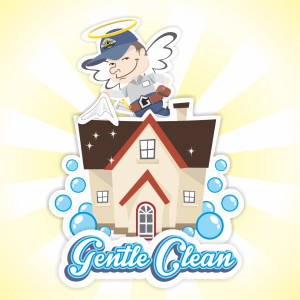 Inspect For Damage

Most homeowners are unaware that roofs need to be inspected on a regular basis. Weather, moss, debris, and many other things can create vulnerabilities in your roof system.

It is important that ANY time you allow someone to be on your roof they are trained professional roofers that know how to protect your roof. They also need to follow proper safety procedures. Lastly they need to know what to look for to identify issues that could allow water to enter your home.
Learn more about our process HERE.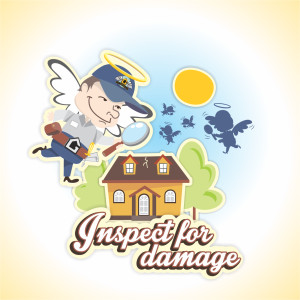 Repair If Needed

It goes without saying that if your roof needs repairs, they need to be carried out by trained professionals.

In fact, performing repairs requires the highest level of roofing skill. This is because unlike a total roof replacement where you work from a clean slate, roof repairs require removal and re-installation of components in the middle of the roofing system.
To learn more about our roof repair process CLICK HERE.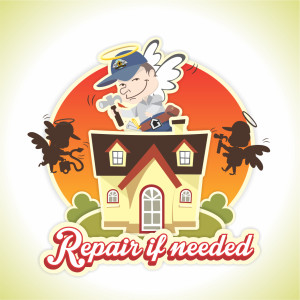 MossProof Treat

Unlike many processes that rely on harsh chemicals, or repetitive re-cleaning. The MossProof way is to avoid Re-Cleaning your roof.

This is because we want to make your roof last as long as possible.
Learn more about our process HERE.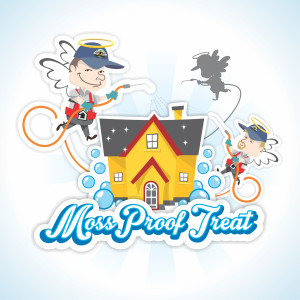 Chimney Seal

Brick and block chimneys are a major source of roof leaks.

Protect your home and prolong the life of your chimney with regular maintenance.
Learn more about our masonry sealing service HERE.
Gutter Clean

Clogged gutters can cause major issues.

Debris can not only clog your gutters, but also storm sewer pipes under the ground.
On top of that, they make your home look unattractive.
Learn more about our gutter cleaning service HERE.