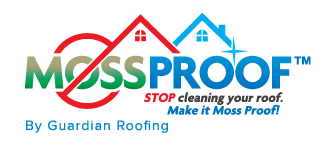 Something as simple as gutter cleaning can make a huge difference to your home.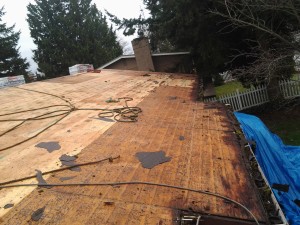 Clogged gutters not only look bad, they can cause major damage.
Debris that sits in gutters slows or completely restricts proper water flow. This can lead to:
Fascia, rafter, and roof rot.
Gutter damage including broken seals, and fastener pull out.
Soil erosion and crawl space leak from water overflow.
Clogged storm sewer drain that can cause the need for expensive repair.
Many times houses that are shaded by trees or have portions that are not exposed to enough sunlight will also gather algae on the face of the gutters. This can affect the beauty of
your home's exterior. This can also be cleaned and maintained.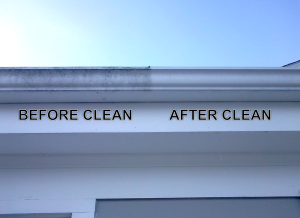 Contact us now to schedule a FREE gutter cleaning evaluation! Fill out the form on this page or call the number listed. one of our friendly representatives will find a time that works for you to get all the info you need to determine what, if anything is needed for your home.