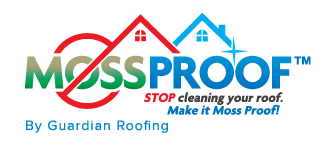 Keeping your roof clean is a critical element to your roof's longevity.
Not only does a dirty, mossy roof look bad, it can also deteriorate your roof as well as cause leaks.
These leaks can occur from water channels being clogged, or from other damage…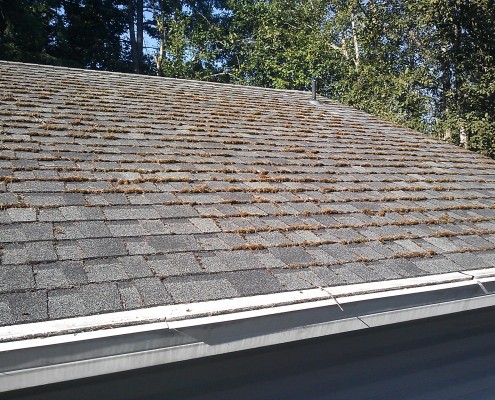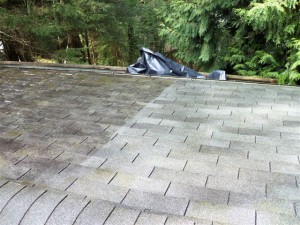 If your roof does become mossy, dirty, or covered with algae film, the method in which it is cleaned is critical to the life of your roof.
Improper methods can not only shorten the life of your roof, it can also cause leaks. T
his can occur from actually cutting or tearing the roofing material, or dislodging the flashing that keeps water out.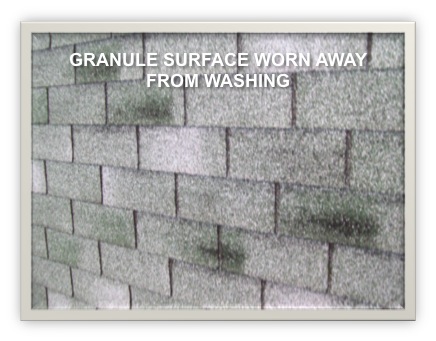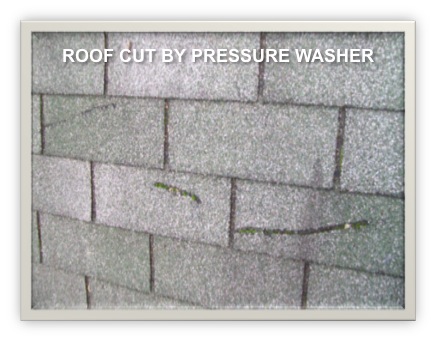 What Does Guardian do Differently?
Guardian Roofing is not only a roof cleaning company. We repair or replace close to 1000 roofs a year. Our philosophy is not to simply get your roof clean. It is to make it last as long as possible. It was with this in mind that we developed the MossProof process.
The goal of the MossProof program is to prevent the need for cleaning. Because no matter how gentle the process is, the life of the roof is affected every time it has to be cleaned. This is due to the growth of the plant as well as its removal.
Depending on the type of roof and the combination of issues that are affecting it, we design a cleaning solution that will be effective and as gentle as possible.
To learn what process might best meet your needs, fill out the form on this page or call the number listed to schedule your free no-obligation evaluation.
My neighbors asked when we had replaced our roof. I told them we didn't replace our roof. We just had it professionally cleaned, repaired and treated by Guardian Roofing!

Brad Gibson – Lakewood, WA