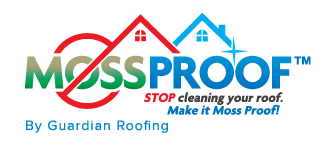 The most common response we get from homeowners when we bring up the need to have their chimney sealed is, "What is chimney sealing?"
Chimney sealing is a coating applied to exterior of the chimney to help prevent saturation by water. This is important because when water is allowed to saturate the mortar it can cause many different problems.
Mortar is the cementitious material that bonds the bricks together. It is very porous and sucks up water like a sponge. At the top of most chimney's is a cement cap. These are also very porous.
When we have long stretches of rainy days the chimney can become so water logged that water can begin running behind the roof flashing, and down into your home.
If the weather goes below zero, the water trapped inside the mortar and concrete can expand and crack the mortar and concrete. This creates cracks that allow more water to enter the chimney.
Without maintenance, this can lead to leaks and expensive chimney rebuilding.
To avoid the hassle of damage and costly repairs Guardian Roofing provides a chimney seal service. This service includes applying a sealant that will help keep water from soaking your chimney.
If you have not sealed your chimney in the last 3 years call us now for a free evaluation.
We will schedule an evaluation with one of our roofing experts. They will evaluate your roof and chimney and report their findings. This is a complimentary service, there is no obligation to buy anything. Simply fill out the form on this page, or call the number listed.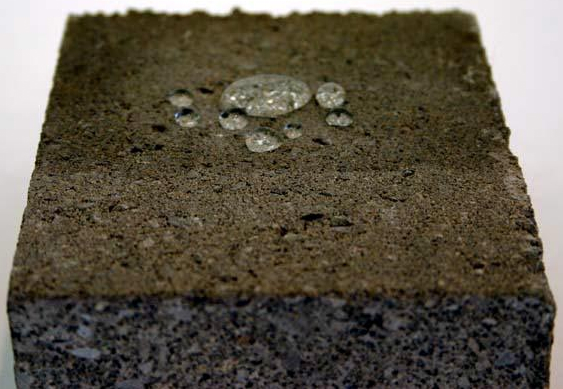 Top portion treated, lower portion un-treated with sealant.
Notice the beaded water on the upper area. The lower soaked it in.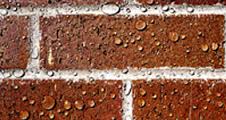 Properly sealed bricks and mortar